LINKED ALARM STAYS CURRENT WITH NEW TECHNOLOGY TO KEEP YOU CONNECTED TO YOUR HOME.
We're brand agnostic, so if you use Google Assistant or Alexa or another automation platform, we can help you connect all your devices so they work together seamlessly. From your alarm to light switches, locks, thermostats, and other home devices, we can help your voice assistant control your home. Plus, we can help you set up schedules to turn lights on or off at certain times or when you activate your alarm.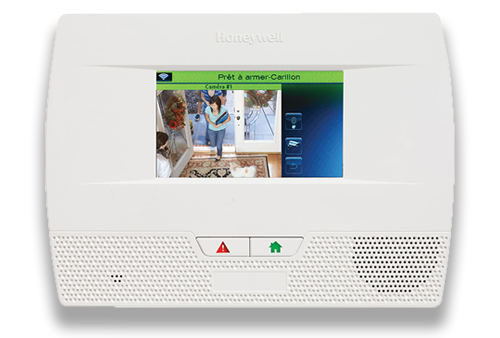 Need help setting up or using your automated technology? Our professionals have vast experience with Google, Amazon, and others and can help you set these devices up, plus teach you how to use them.
We offer a variety of audio solutions for your home. Whether you want the ability to stream music from your smart device or play music from other sources of media, we have a solution for you. Call us today to find the best solution from your home.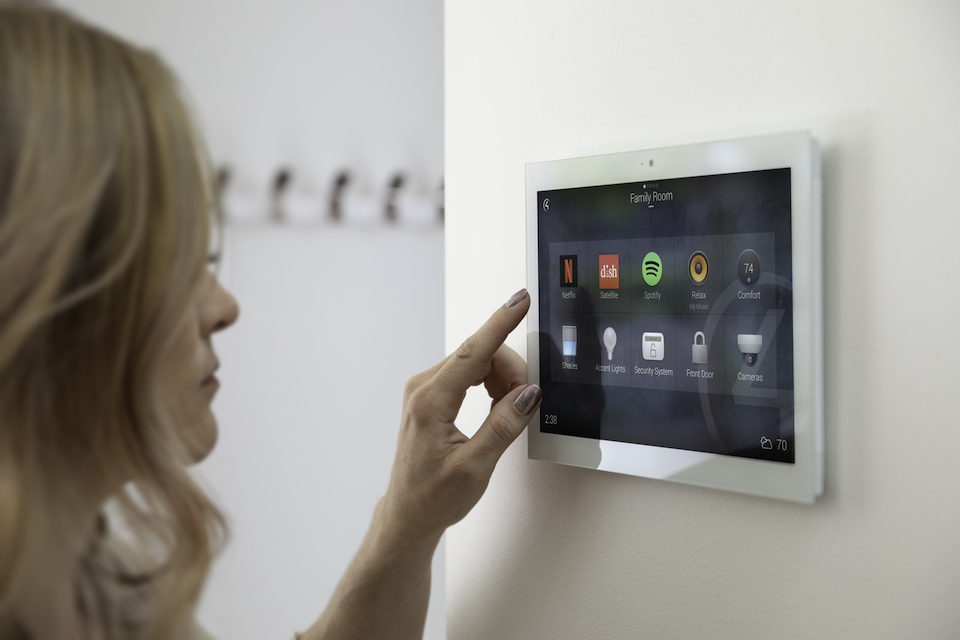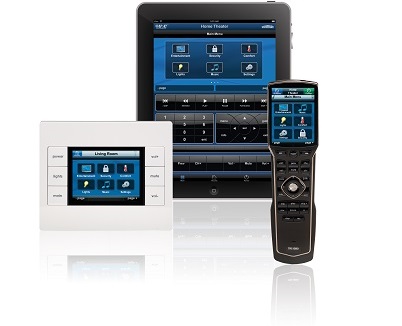 Today with so many different media devices it can get confusing how to control all of your devices. We have a wide offering of universal remotes to streamline operating your devices with the press of one button instead of three remotes.