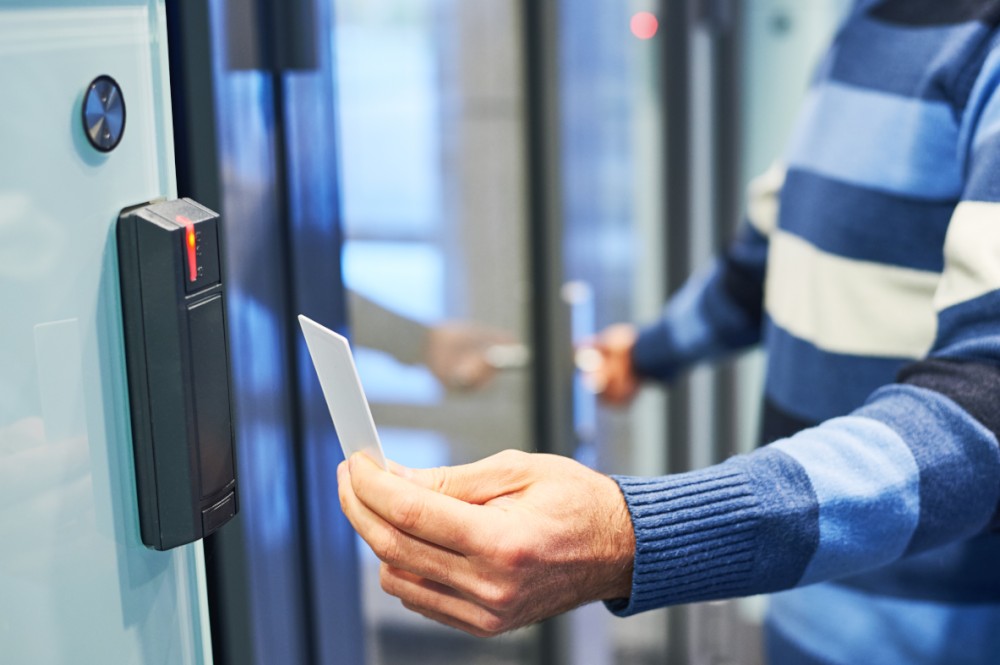 ALL YOUR ACCESS CONTROL NEEDS
At Linked Alarm we install & service a variety of systems, from simple keypad lock systems, to multi-location cards and biometric systems. We use top of the line hardware & software to provide a solution that will fit your needs.
ALL YOUR ACCESS CONTROL NEEDS
No need to re-key locks after users leave
Log users activity -when users open or attempts to open a door, the entry is recorded
Never forget to lock doors by scheduling lock / unlock times
Restrict users access to certain sections of the building or by time windows
Remotely lock and unlock doors
Ability to control access to multiple locations through single interface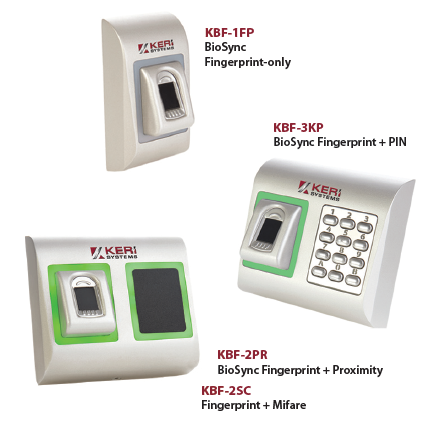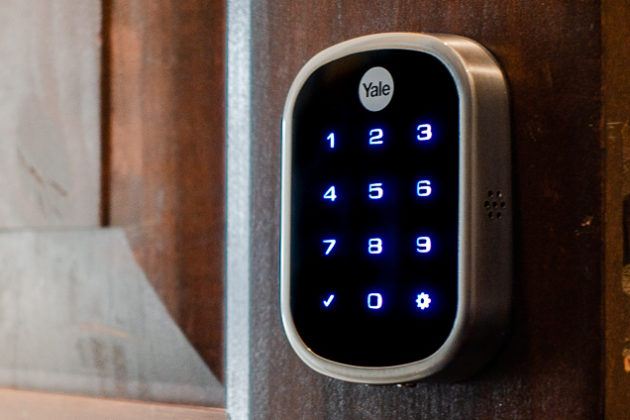 MULTI-TENANT ACCESS CONTROLS
Plenty of Yale lock options eliminates cost and maintenance of on-site storage
Provides easy local or remote management of residents, guests, and employees
Simple interface optimizes for any web browser and requires minimal training
Designed for typical workflows of a multi-family property management
Ensures that a facility's database is always accessible and secure
Enables management of multiple properties and employees with access to multiple sites
Allows property manager to distribute one-time PINs (OTPs) for unit lockout or lost cards (emergency access)
ACCESS CONTROL SYSTEMS BENEFITS
Control access to sensitive areas
Manage enterprise access and events on your terms with the devices you use everyday
Obtain real-time monitoring of entry and exit points
Enable or revoke access rights instantly
Protect customer and product sensitive information
Enable vendors to make important deliveries
No need for keys or to re-key the building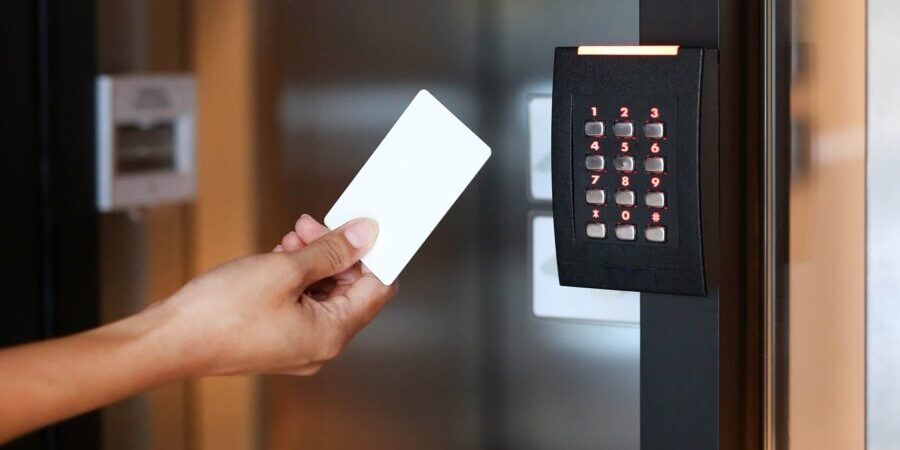 MANAGED ACCESS
Linked Alarm offers managed access programs to fit your needs. Unless you're using your management software daily, it can be a hassle making changes that one time. Let us help you and make the changes for you.