Camera recorder systems are one of the most reliable systems and have been used for over 20 years. With modern technology, you can now connect to the Internet so you can view your cameras and search recorded footage from any-where you have an Internet connection. Furthermore, there are analytics to alert you if a face is detected or if a line is crossed.
NEW CLOUD OPTIONS ARE NOW AVAILABLE.
Call us to find out more!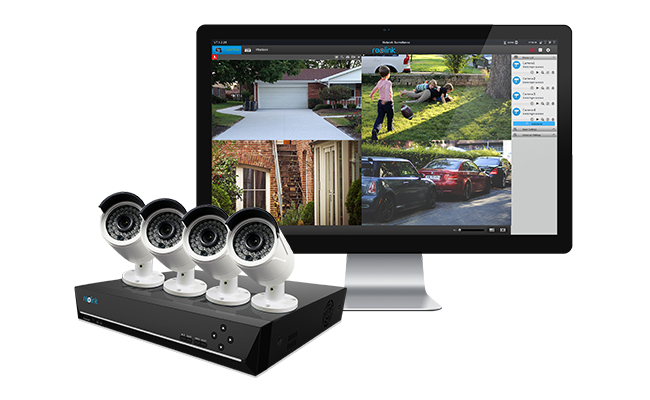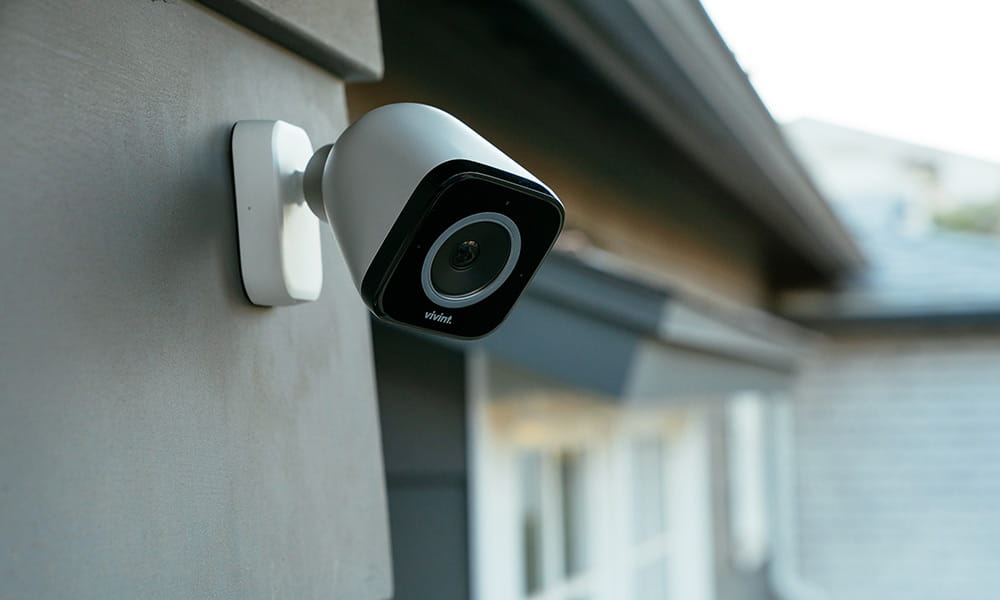 Access your cameras from your mobile app and see what's happening in real-time

Provide a great deterrent from theft and crime

Prevent contractor damage to your home

Monitor your property from anywhere you have internet access