24/7 MONITORING AGENTS
Linked Alarm is driven to offer you the best Monitoring Service possible at a fair price. In partnership with Rapid Response, our operators are among the best in the industry. Our Operators are equipped with the highest customer service training & ready to help anyone in an emergency situation. We also offer mobile and web based apps free with your monitoring service so you can always be connected to the status of your system.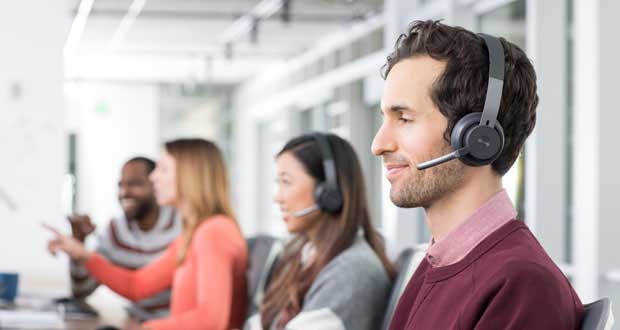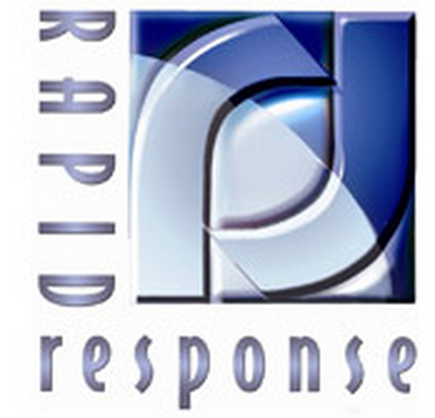 RAPID RESPONSE MONITORING
Rapid Response Monitoring Inc, is among the best in the industry. RRM has numerous certifications including FMRC Approval Standard 3011 & UL certified.
Mysecurityaccount.com as well as the app is a portal into your alarm system. allowing you to see the activity on your account, cancel an alarm, or place the system on "no action". This feature is available for any monitored account.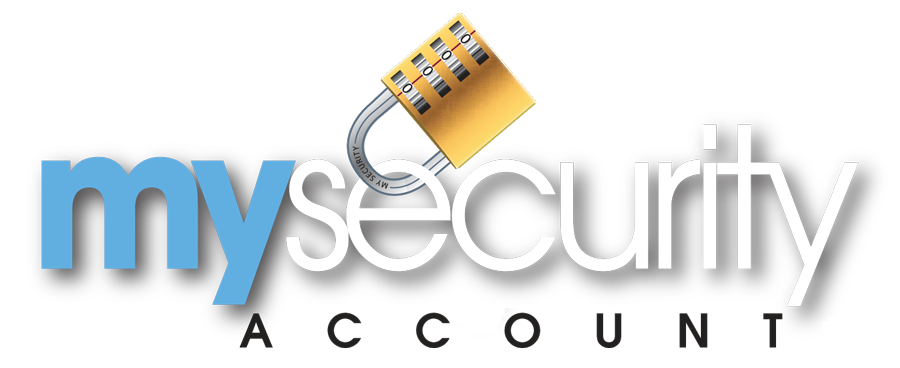 SAVE

ON YOUR HOMEOWNERS INSURANCE!

Your Homeowners insurance will offer you a discount if you have a monitored alarm system with both fire and burglar protection. We provide the Certifications you need to save on your homeowners insurance.