Custom Approach
We design custom alarm systems to fit your unique home by utilizing tested and proven technology that secures your home. We will come out to your home to design your custom alarm system for free.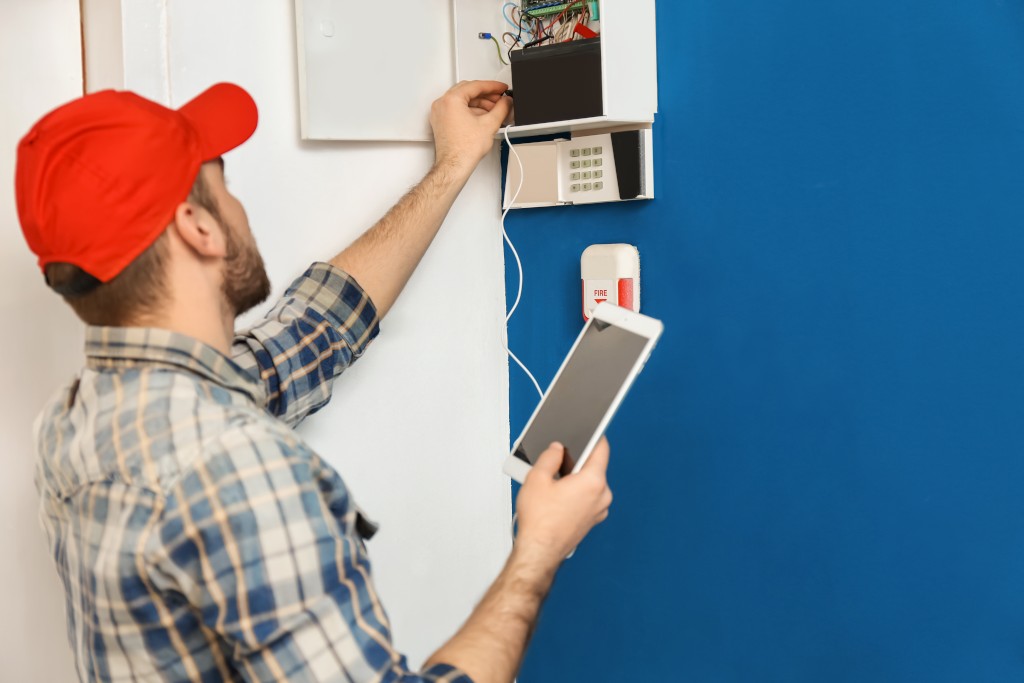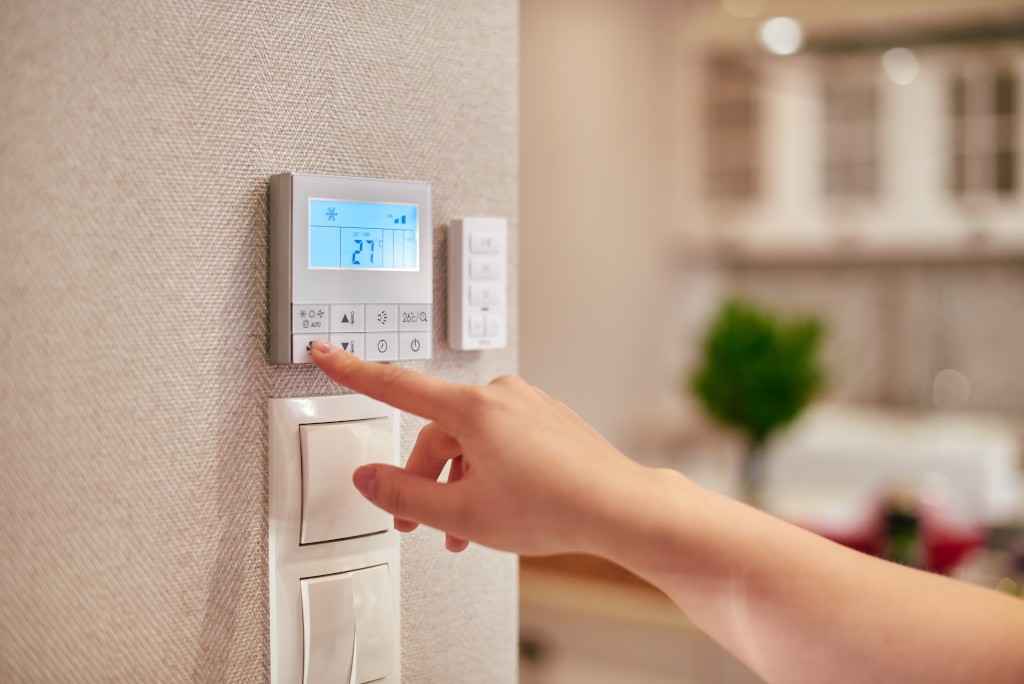 With our remote apps we keep you connected to your house at all times from anywhere – receive notifications when alarms sound or doors open. Our systems integrate with all smart home platforms.
All of our systems can also provide fire protection. The smoke detectors we install will notify you AND the fire department when smoke is detected. Not only will this help protect you and your family, but it may also allow you additional discounts on your
homeowners insurance.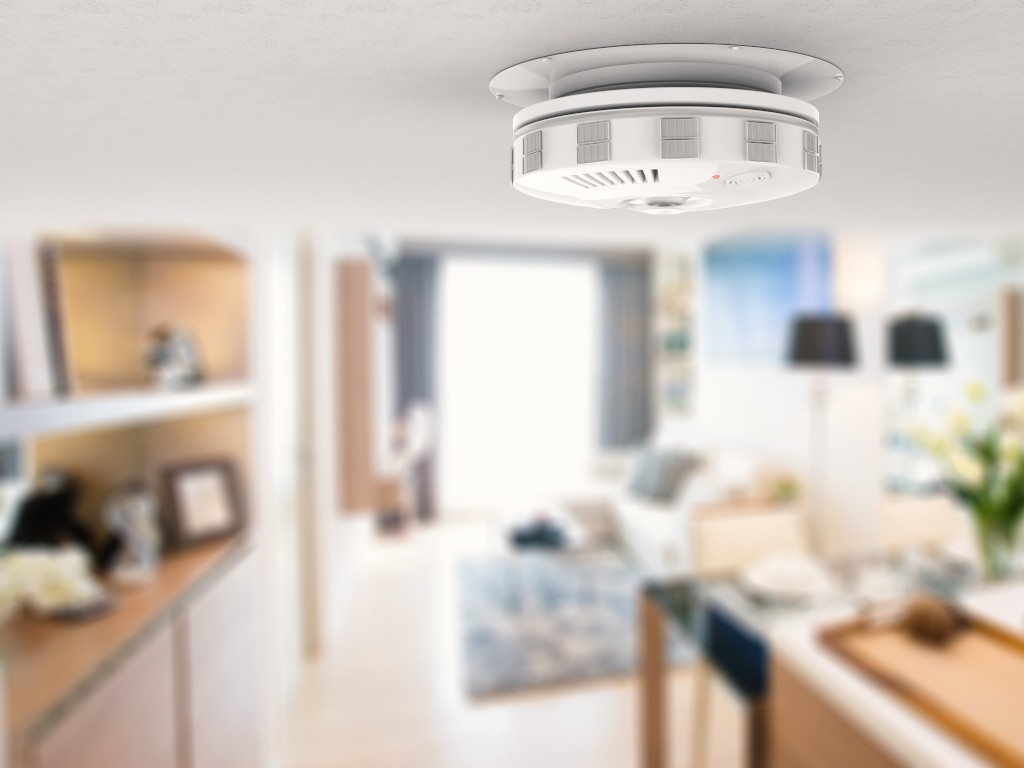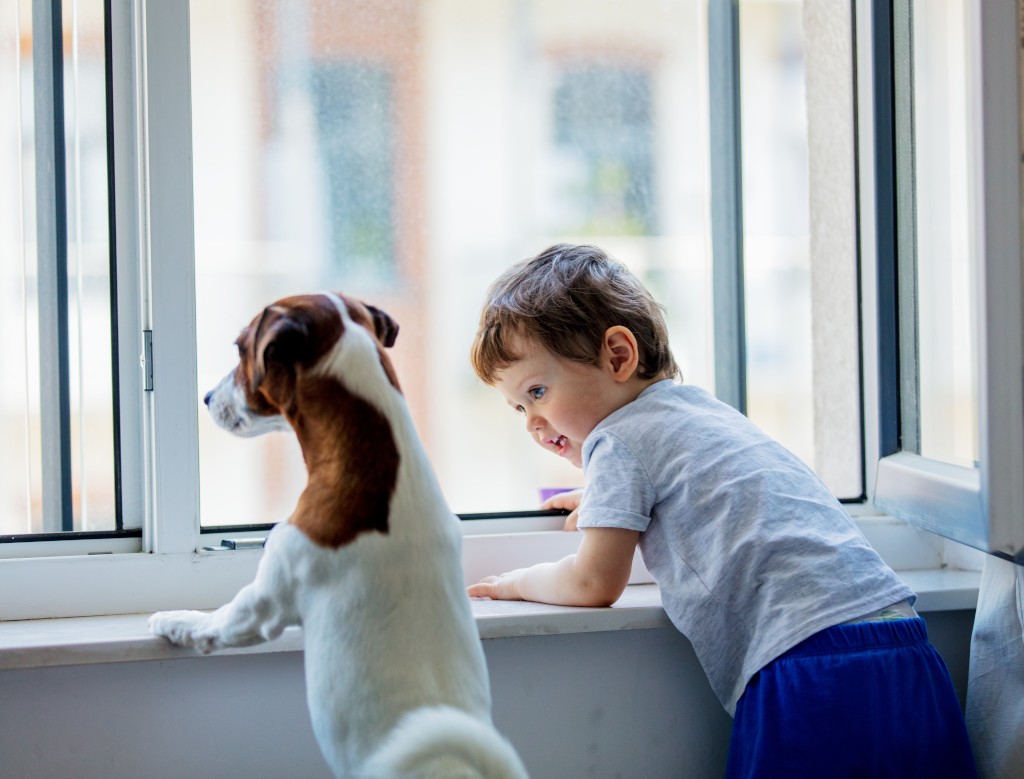 Our technology allows you to secure your home while your pets are still able to move freely through the house.
UNLIKE BIG NATIONAL COMPANIES…
we do not lock you into any contracts. We believe you should own your equipment and keep your monthly payment low. If needed, we offer financing on equipment.