Commercial Fire Protection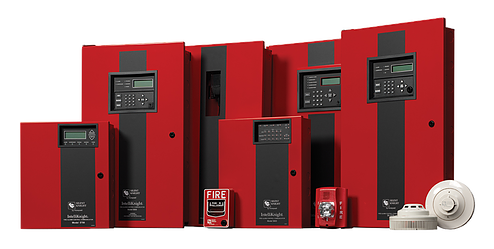 FIRE SYSTEMS
We support and service most fire alarm systems. We offer custom designed installations as well as Parts and Smarts for builders and electricians.
Smoke detectors should be cleaned once a year. Otherwise dust buildup could cause false alarms or delayed smoke detection. We also recommend to change batteries in all battery operated smoke detector annually.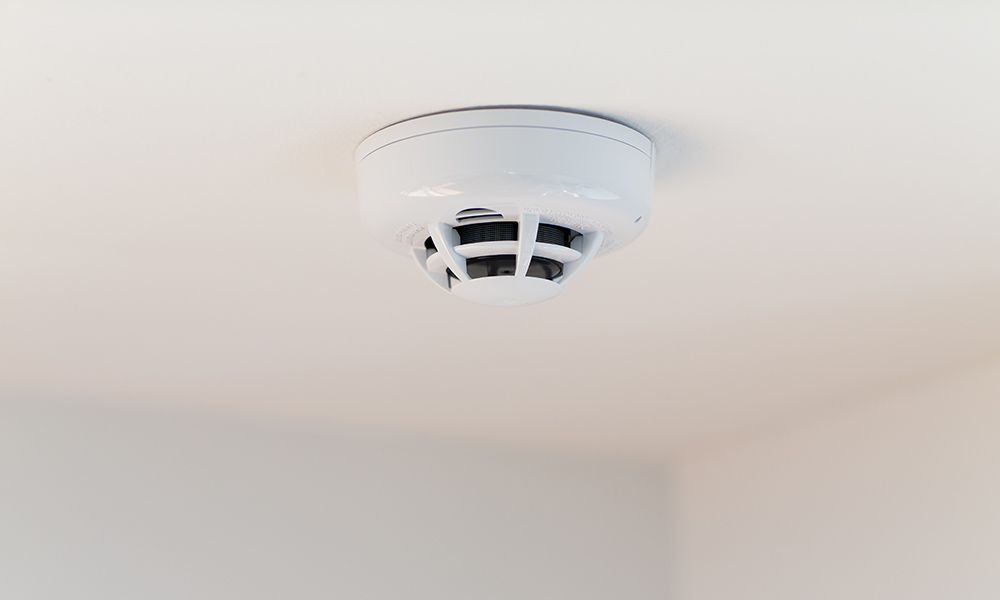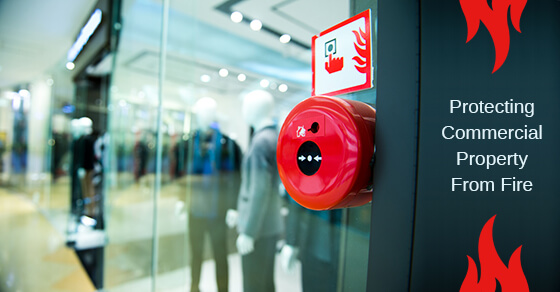 COMMERCIAL FIRE PROTECTION
Detect smoking and burning fires and sends a signal to our central monitoring center

Ensure people are evacuated quickly and immediately

Provide experts monitoring your facility for fire 24/7

Require little maintenance but still important!